Welcome to Northwest Assembly of God
On Campus Service Time: Sunday 10:15am
Facebook Live: Sunday 12pm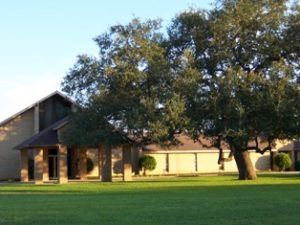 Men's Ministry
This ministry is devoted to instructing and equipping men. Making them Disciples of Christ.
Women's Ministry
Coming along side our women to encourage and help grow their relationship with Jesus.
Seniors Ministry
The mission of the Ministry to Support and encourage our older Adults in any way we can.
Marriage Ministry
Exists to strengthen marriages by providing resources encourage and biblical principles which help create and maintain a healthy marriage.
Youth Ministry
To teach our Youth to have and build a dynamic relationship with God. Encourage prayer and reading of the Word.
Kids
Helping Kids become more Like Jesus.