Rev. Kathy Moore, Senior Pastor
Reverend Kathy Moore, an ordained Assemblies of God minister, believes all believers have a place in ministry and strives to assist them in finding their area of service. She holds to a belief that the church must be a place of compassion, acceptance, and healing.
Another foundational principle in her pastorate is that the church be a place for individuals to come home to… to find Jesus and grow in their relationship with the Lord and his people.
Pastor Kathy has invested her life in working with and attending to the needs of people in both secular and church environments.
As a Licensed Master Social Worker she utilizes her years of experience working with families scarred by emotional hurts to deliver a message of the mighty power of God and His ability to redeem and restore broken and hurting individuals.
Pastor Moore is also a Certified Life Coach.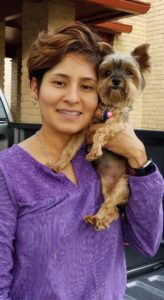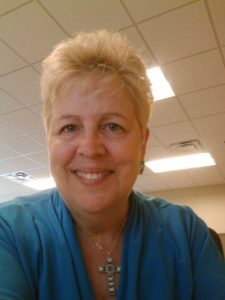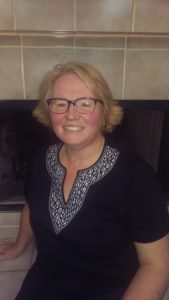 Director of Children's Ministries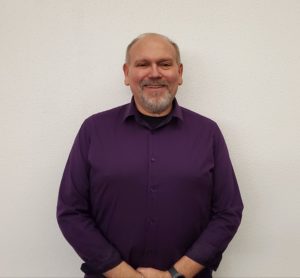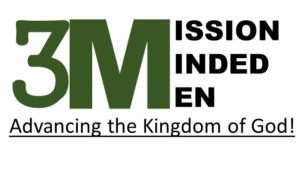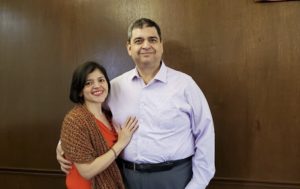 Marriage for Life Facilitators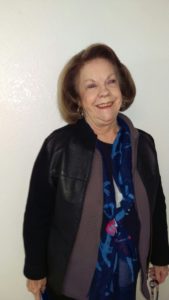 Explorer's / Senior Ministry